Our Managed Mobility Services Cross All Verticals
Mobile phones and tablets can empower workers across all verticals — or they can drag a business or department down with inefficiencies. We provide managed mobility services (MMS) and mobile device management (MDM) to government agencies and businesses across a wide variety of industries to make sure that connected devices are fulfilling their promise and helping our customers truly succeed.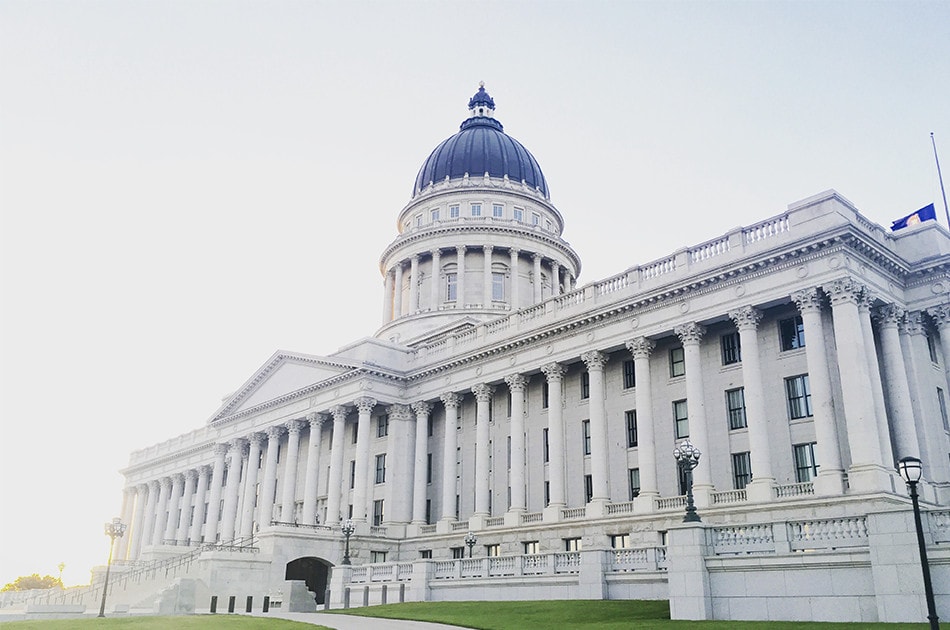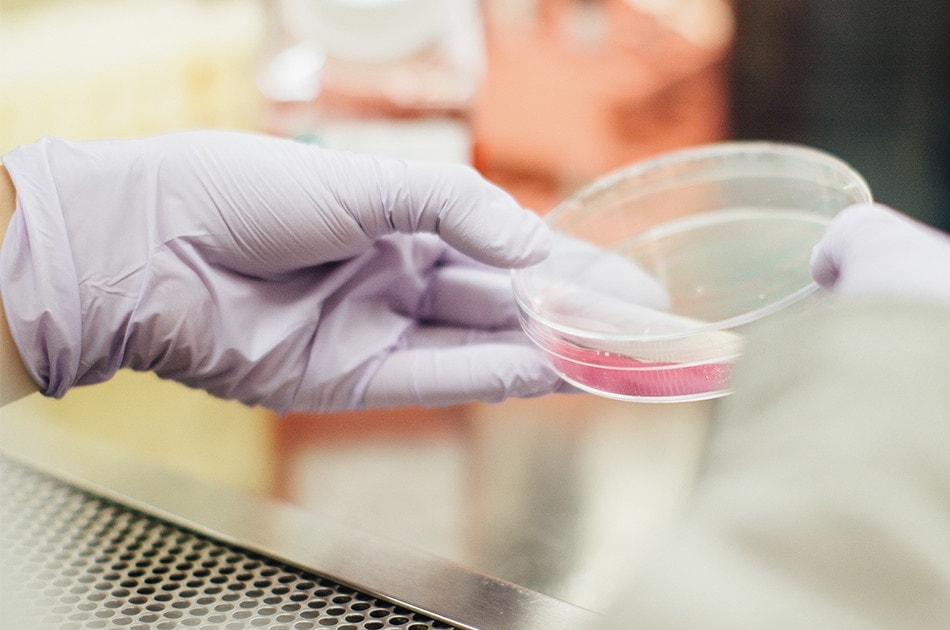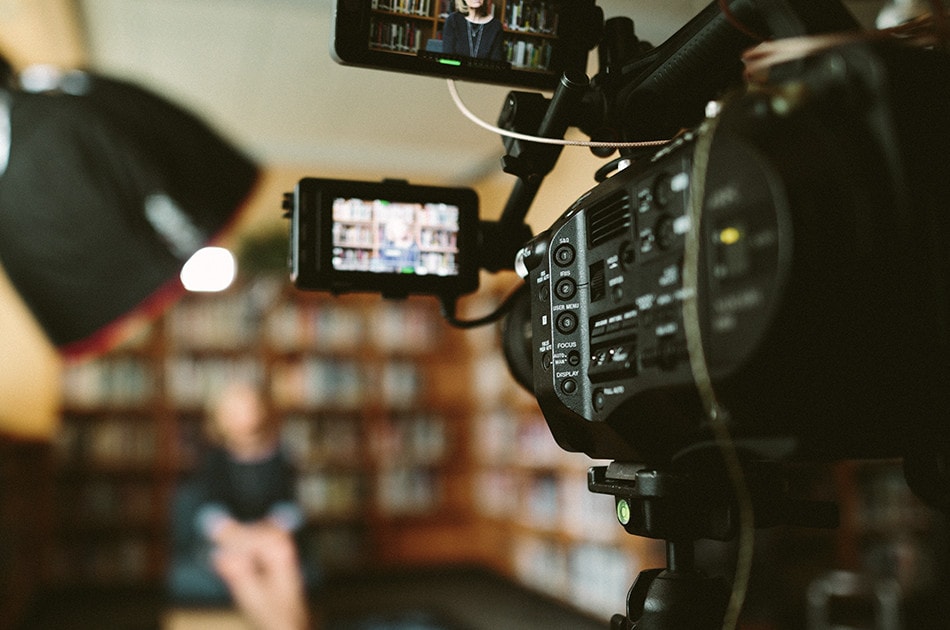 Film + Media
Film units are often filming far from studio locations, with second units perhaps even further away — necessitating mobile devices so that crew and others can communicate as needed. Our mobile device management solutions in the film and media industries ensure you get the shot you need without the added overhead of excessive costs from unmanaged devices.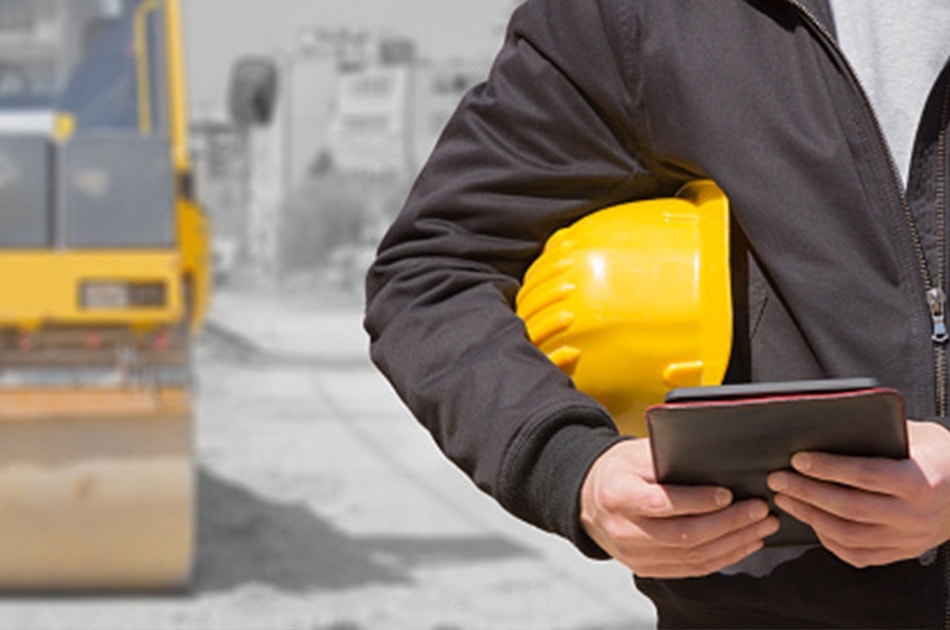 Construction
In construction, nearly every worker is a field worker. With connected devices like mobile phones and tablets, construction workers in the field can be empowered -- and can rack up costs if not controlled properly. Our mobility management solutions help you manage those devices and keep your projects with tight margins profitable.


Get our Case Study on How We Saved a Leading Construction Company $1.6 Million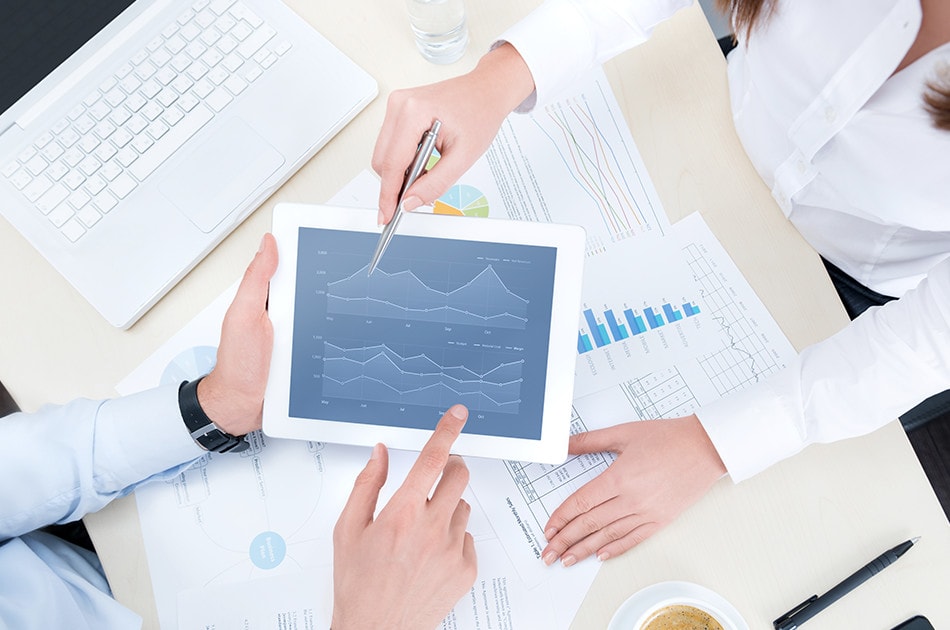 Finance + Insurance
Finance and insurance professionals from CEOs to brokers to insurance sales teams rely on mobile connectivity to keep informed and enabled in real time — and have access to some of the most sensitive data in the world. Our security and management solutions for mobile devices help secure your clients' most vulnerable data, while helping you ensure you're able to meet the compliance regulations that impact your business.

Get our Case Study on How We Helped an F&I company achieve FINRA compliance
Field Services
Whether in Oil & Gas or any other vertical, the mobile device revolution has allowed field service workers to become more efficient. Our mobility management service makes sure you don't throw away the benefits of those efficiencies by minimizing the overhead and costs associated with making your field service workers truly mobile.


Get our Case Study on How We Saved an Industrial Cleaning Company $1.1 Million